Home
We Understand Your Needs.
Our world-class range of tools and services fulfill all you IT needs.
A Complete Property Management System
Restaurant Management System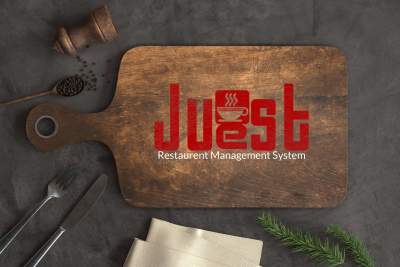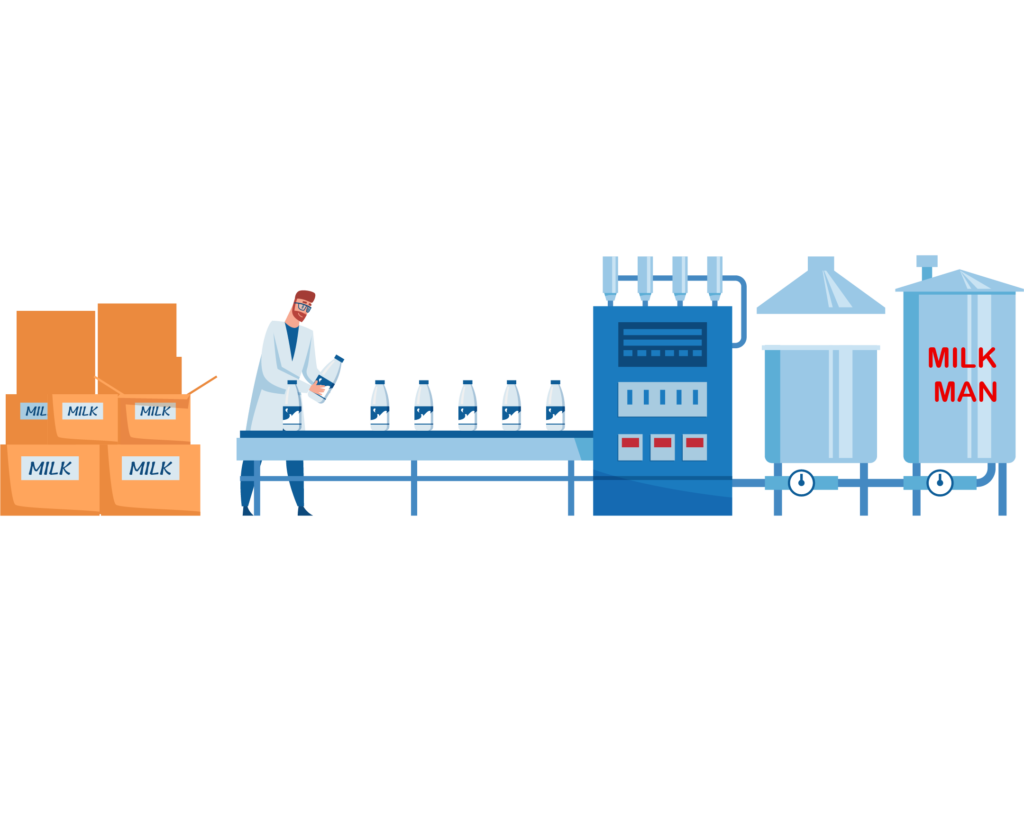 An Exclusive Dairy Management Software
Milk Man Software offers dairy manufacturing solutions that will help your company streamline operations and bring your products to market, faster and more cost efficiently, while complying with ever more stringent​.

Shelldan Technology is Established in 2008, The Company has been Promoted some Highly Experienced Professionals dedicated to Provide total IT solution under one roof. It possesses not only the latest Technology But also the most knowledgeable and experience hands to offer most user friendly customized Solution. Within The first year of Shelldan Technology has increased its business by acquiring some domestic projects. No doubt the company has been able to make a name for itself in a relatively short span of time only because of its ability and commitment to insure customer satisfaction by rewarding quality work on right time and right manners
Not just work - your life's best work
Ready to Unleash Your Expert Thinking?
ONE STOP SOLUTION FOR ALL YOUR IT NEEDS. Reach out.